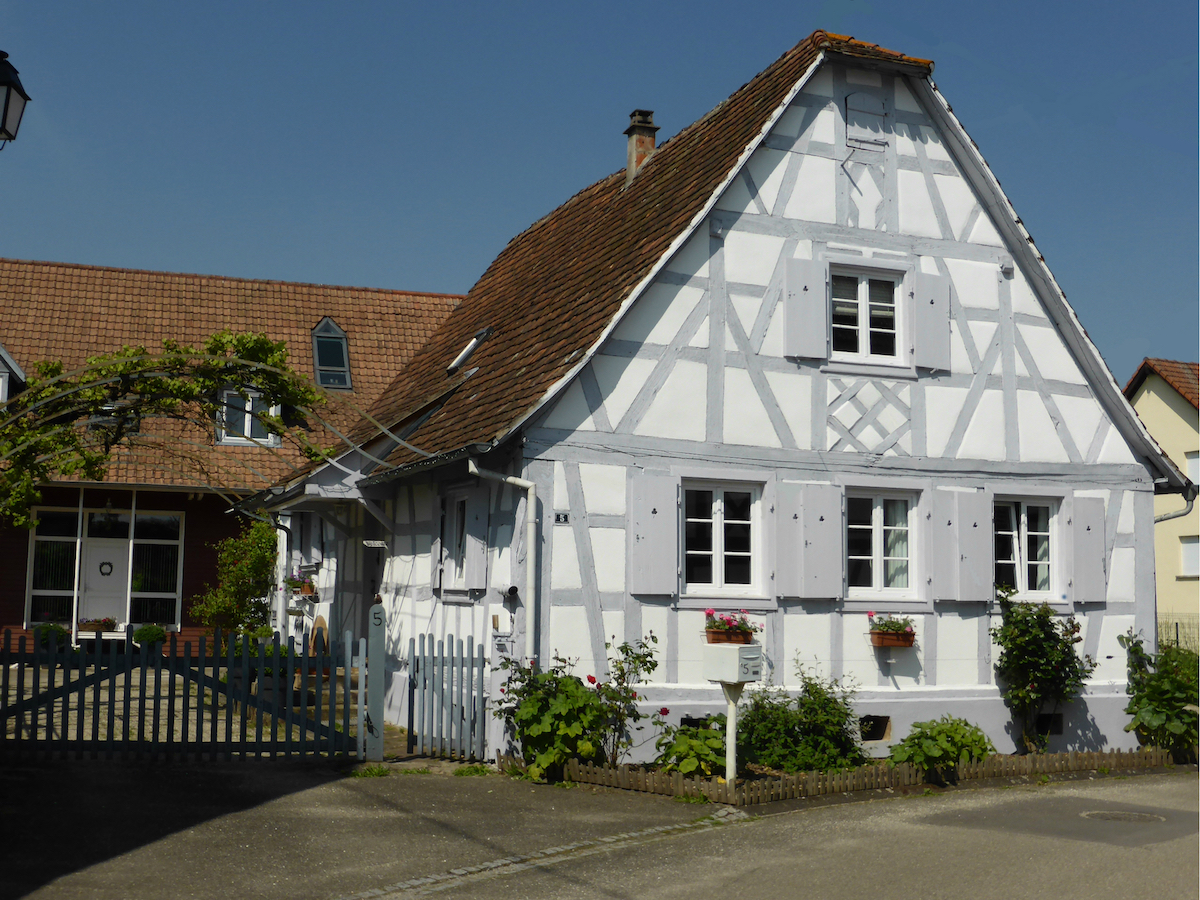 Old house of the XVIIIe century, one of the oldest of the village, it knew to resist the attacks of time and the wars of the last centuries.
Its simplicity and traditional side give it any sound charms.

Quietness which reigns in this small village of Alsace of hardly 200 inhabitants calms the spirits and remains a good means to refresh one's ideas.
A sober and nice cottage in Hermerswiller.
In Alsace, not far from the regional park of the North Vosges, at 50 km in the north of Strasbourg, near the wineroad of Palatinat, we propose a cottage with any comfort, to be rented at the week, being able to accommodate to 6 people.
Contact :
M. & Ms KUNTZ
(0033) (0)3 88 80 62 67

(0033) (0)663 140 449
maenele@gmail.com