The area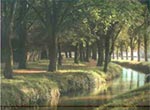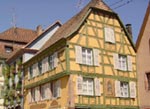 Hermerswiller is located in the north of Alsace, 15 km far from the German border. This part of Alsace is named "l'Outre-forêt".

It has an astonishing inheritance and a quite alive tradition : discover Birlenbach, Wissembourg, Altenstadt, Riedseltz, Drachenbronn, Ingolsheim, some nice villages.

Discover Seebach and its ancestral traditions, Hunspach and its houses dating from the XVIIIe century, the museum of "la Petite Pierre"...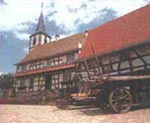 Discover country life, 1920-1950 - Kutzenhausen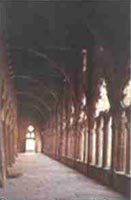 Rhenish Gothic art - Wissembourg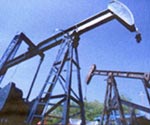 First oil exploitation in Europe, XVIe century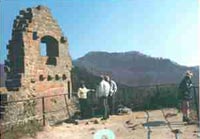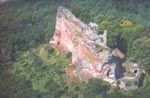 Discover its animated history through the Maginot line ("Ligne Maginot"), the fort of Shoenenbourg, the battle of Geisberg, the castles of the North Vosges...

Did you know the Maginot line can be visited ? Discover how the life was organized at the fort of Schoenenbourg !